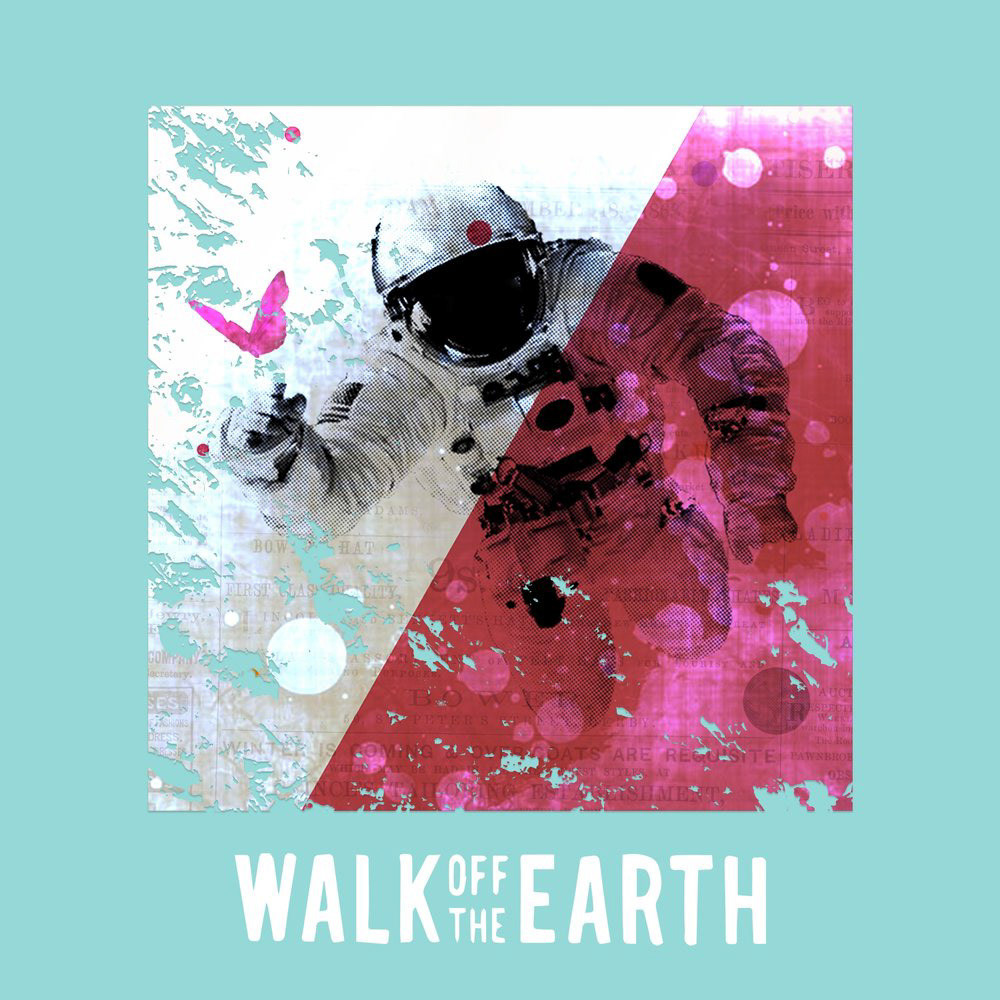 COURSE DESCRIPTION: The purpose of this course is to offer an introduction to the principles and practices of digital illustration. Most of the major illustration fields will be explored. Students will complete a series of illustrations utilizing a variety of software and techniques. Use of the computer as an illustration tool will be emphasized.
OBJECTIVES: Upon completion of this course, the student should be able to:
1) Maintain a Sketchbook/Journal
2) Cover various topics based on Adobe Photoshop such as drawing, underpainting, overpainting and blending to create highlights and shadows, and saving specific file formats to have them print-ready.
3) Cover various topics based on Adobe Illustrator such as tracing line art, painting with brushes, using color, drawing & designing characters, creating icons, translating photographic images into flat color, technical renderings, drawing isometric and 3D looking objects, drawing in perspective, dimensional design with structure, page layout & typography, and saving specific file formats to have them print-ready.
4) Understand the technical aspects such as: drawing, brushes, patterns, organic textures, gradients, gradient meshes, object blending, color usage, masking, pathfinder, character & paragraph palette, layers, filters, effects, styles, perspective guidelines, isometric 3D and setting up templates for printing.
5) Be knowledgeable in drawing faster and create smoother lines, the palettes, menus, filters, and effects, combining shapes and compound paths, how to set up large artwork and package templates.
6) Improve his Illustrator and Photoshop skills that they can utilize in his own design projects.
Project 1: Myths and Legends (Illustrator)           
Project 2: Digital Painting (Photoshop)         
Project 3: Isometric World (Illustrator)               
Project 4: Character design (Illustrator)